Leading innovation and setting milestones since 1997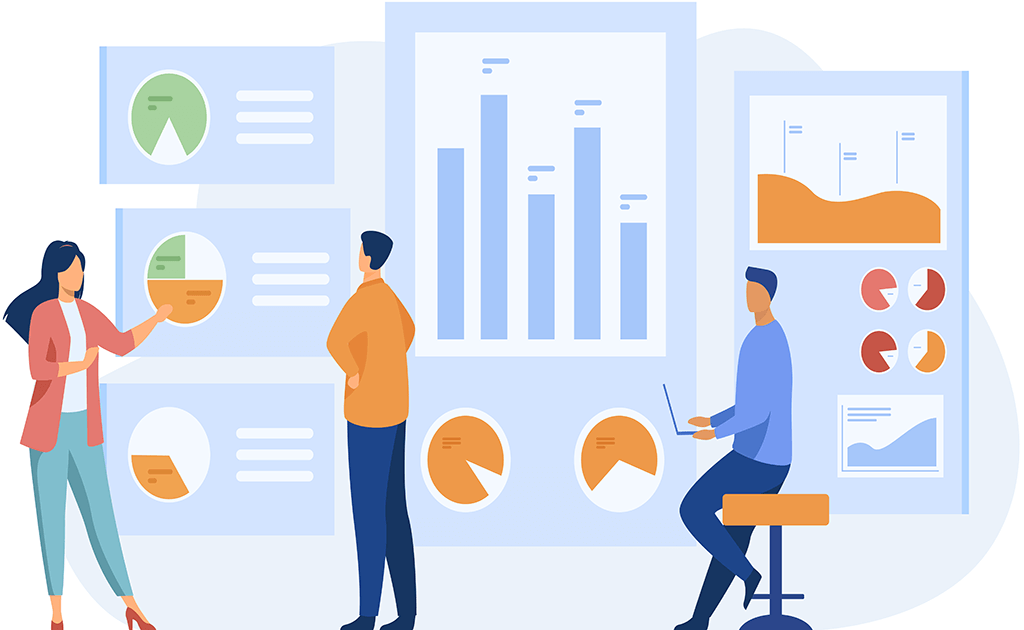 Founded in 1997 with Development & Support in Islamabad, Pakistan
Company Profile
Advanced Communications was founded in 1997 with its head office in California, USA, and its Development & Support office in Islamabad, Pakistan. It was incorporated with the intention of undertaking software development of all kinds; however, we specialize in making software products for the cloud and internet access markets.

Since its inception, Advanced Communications has been crossing major milestones and has gained a reputation for providing quality products and excellent customer services, thus making its presence felt internationally in its own domain.

In addition to our enviable product range, we have also been a part of many small to large-scale projects for different companies worldwide. We believe that business and technology go hand-in-hand. Our years of experience with leading companies have helped us understand how technology can aid global businesses in their advancement.
Promoting and rewarding reliability and collaboration
Corporate Environment
The corporate environment at Advanced Communications promotes and rewards personal responsibility, reliability, and collaboration. Internally, we are a team with shared responsibility for the accomplishments of our organization and our customers.

Here, at Advanced Communications, we encourage an atmosphere of aspiration for professional excellence. The Advanced Communications team is composed of the most talented project managers, analysts, programmers, technical writers, and designers. This group consists of a blend of experienced and fresh graduates with excellent educational backgrounds. The company invests substantially in research and development.

The corporate culture and client relation philosophy of Advanced Communications is dependent upon the principles of esteem, integrity, and open communication, realizing that each individual client is a valuable contributor to the overall success of the company.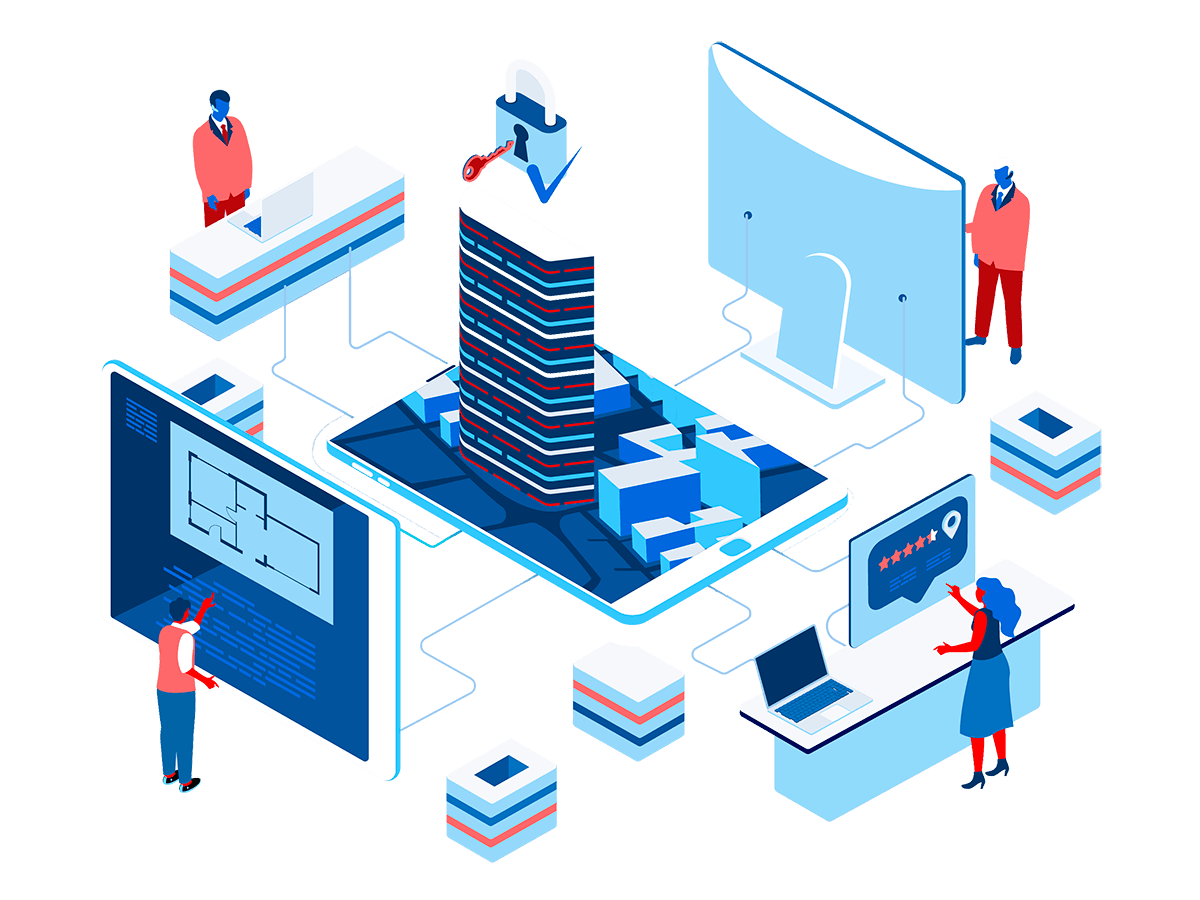 Our Mission and Vision
Our vision is "CHANGE" - we work in the present, learn from the past, and plan for the future. We continuously work towards mastering emerging technologies and achieving higher levels of quality in our products and services with a view to delivering the best possible value to our clients through our products.